About Us
We are creative, innovative and inspired about what we do and why we do it. Our ambition is to support and collaborate with our clients in helping them achieve their goals. We are helped in this by the values and principles we shape and respect. We are proud of our hard-working team across every department as we know that every team member and role is critical in making this happen.
Company Values
ENVIRONMENT
Environment plays an important role at Greyhound Box, where we recognize our responsibility to protect the planet. We are committed to reduce the impact our Company has on the environment by achieving the sustainability goals set up by the Management team. We are ISO14001 accredited company who are passionately working on the Environmental Management system improvements, ensuring annual objectives and targets are met.
STAFF WELLBEING
We heavily invest in our staff, our most important asset to Greyhound Box. Our wellbeing strategy focuses on creating a safe and positive environment based on trust and sharing the Company values. We aim to increase mental health awareness and reduce the stigma around it. Complying with ISO45001 and IIP requirements assists in further development of our Wellbeing Programme.
QUALITY
Through the effective implementation of our integrated management system and teamwork, we aim to meet customers' expectations and be recognised for the commitment to quality in everything the company delivers. We comply with the ISO9001 requirements which assist in achieving annual quality goals.
INNOVATION & DEVELOPMENT
A very distinctive approach to innovation and continuous improvements provides a differentiating factor. We seek to help customers successfully achieve their goals through effective product design and quality packaging solutions. Our continuous improvement is driven through sharing ideas, staff development and a focus on productivity improvements in every area of the business. Through operational efficiency we have created a value delivery system that understands, delivers and leads change within the business.
Greyhound Box Ltd's Badges
8 / 12 Badges Achieved

Members who have attended workshops on inclusion in the workplace and improving workplace mental health gain the inclusivity badge. To learn more about becoming a member of the Made in Group inclusivity campaign visit www.madeequal.com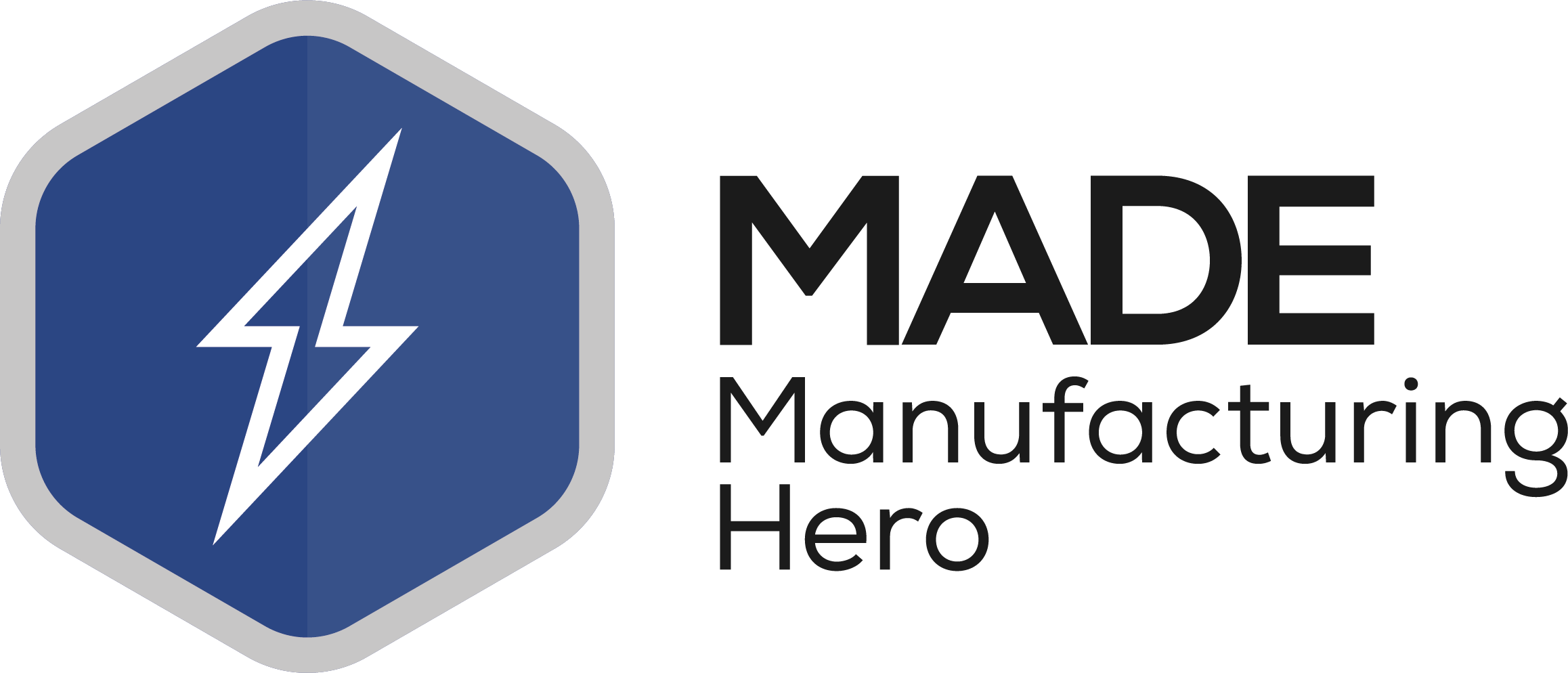 Awarded to members that have made an exceptional achievement, which includes some social good. Including those who showed support for "Backing Britain" and "Made Futures" projects through submitting articles to the respective publications.
Awarded to participants in the Made Futures virtual careers week – both exhibitors and speakers.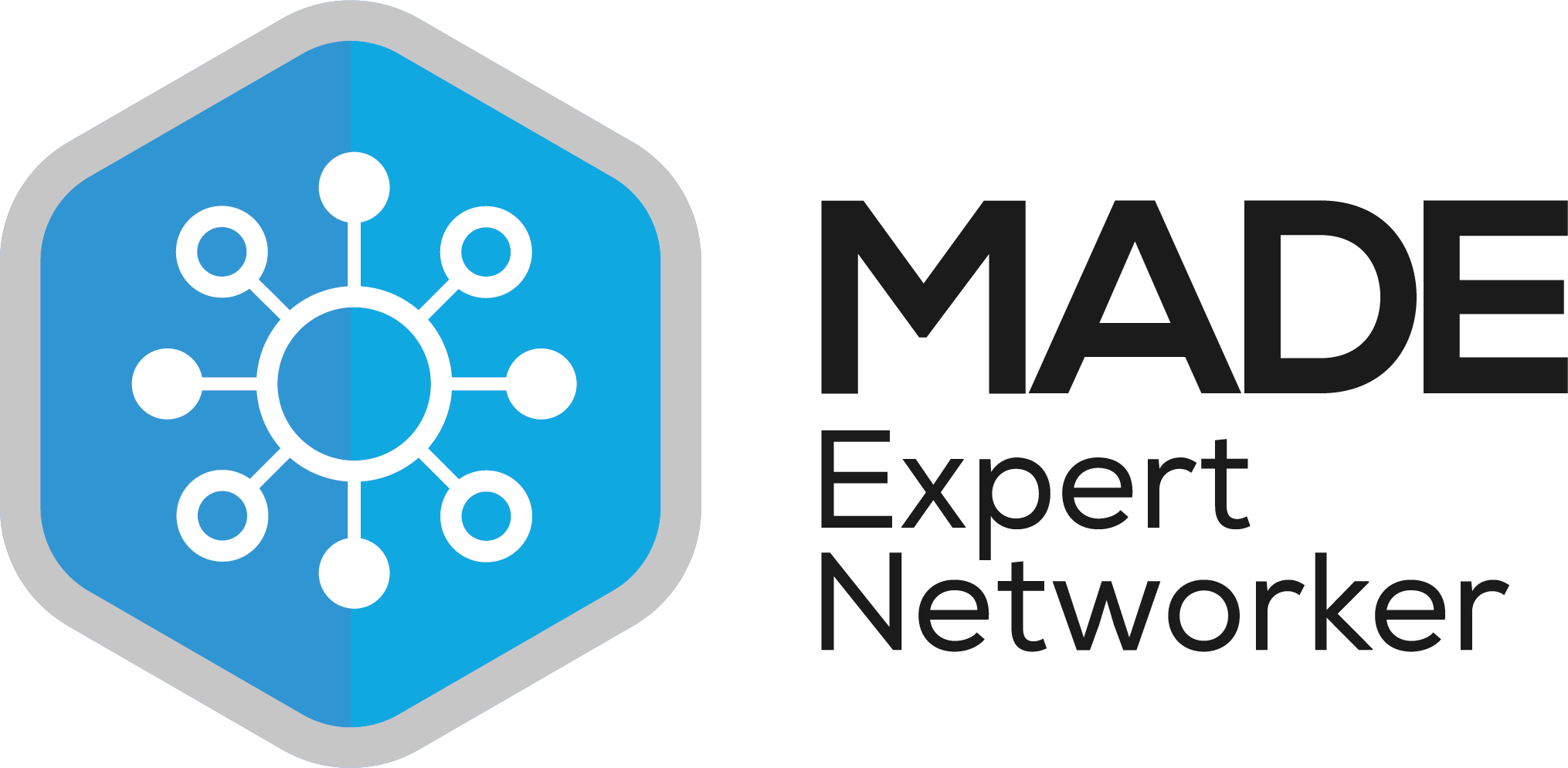 Awarded to members who have attend at least 6+ networking events in a year (starting from 2021).
Awarded to the first 100 members of the Made in Group.
The brand new "Made Green". More information on this is to follow soon.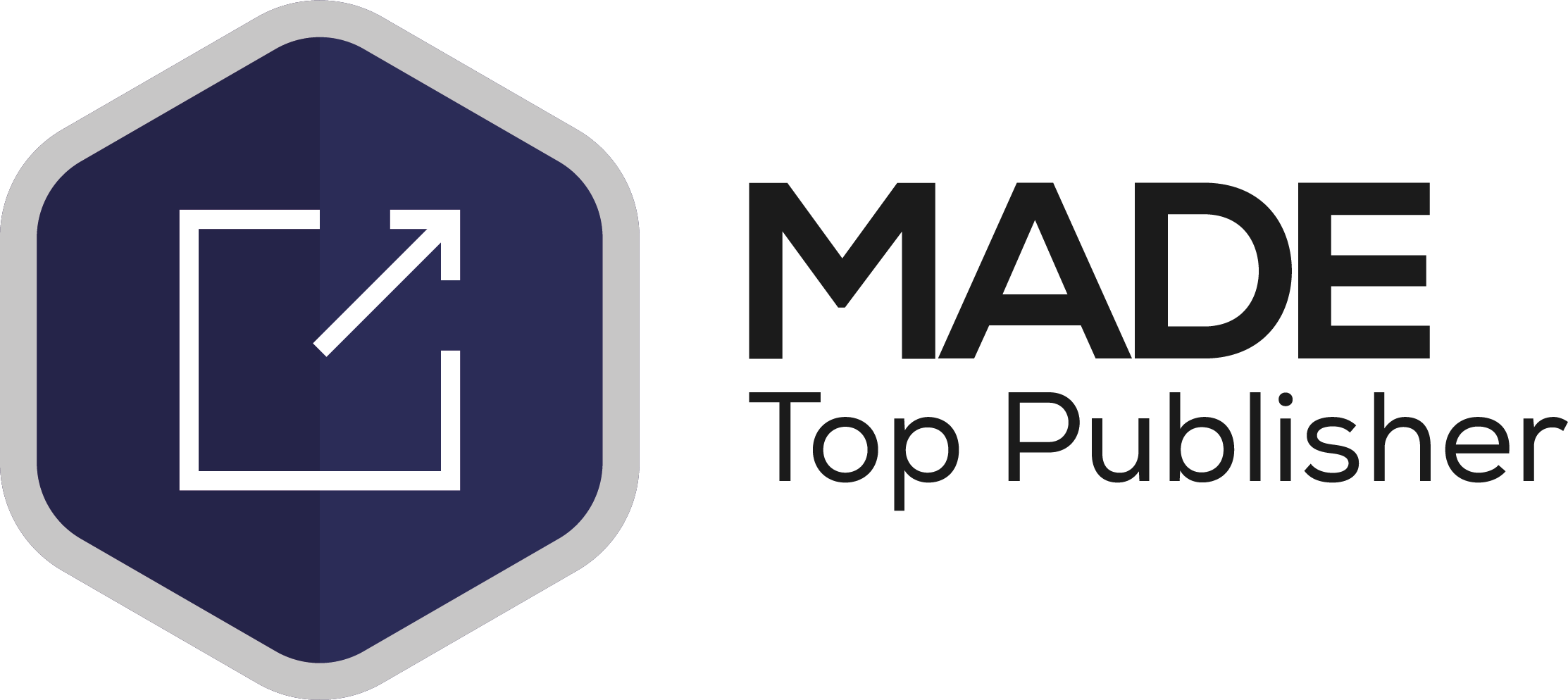 Awarded to members that publish at least 6+ articles in a year (starting from 2021).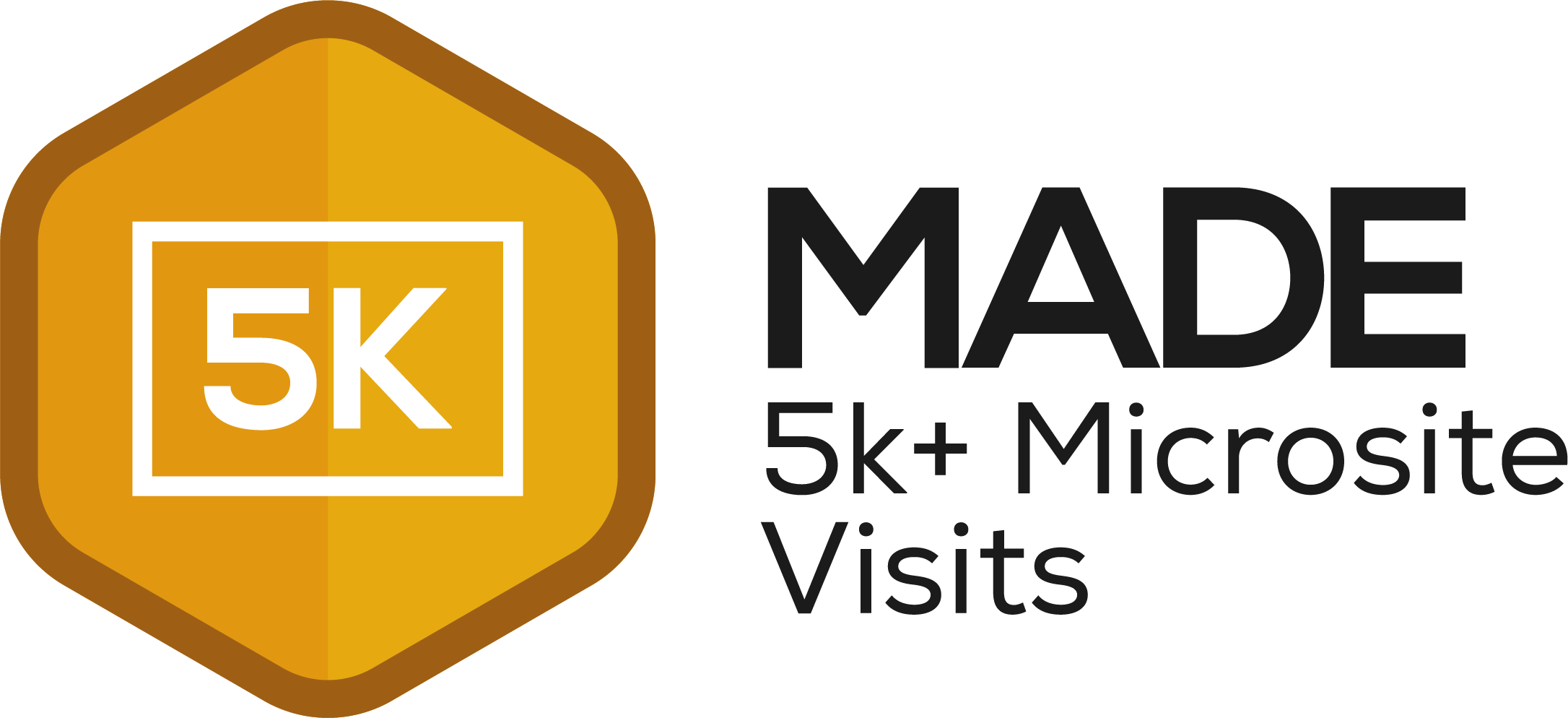 Members who have had at least 5k+ visits to their microsite.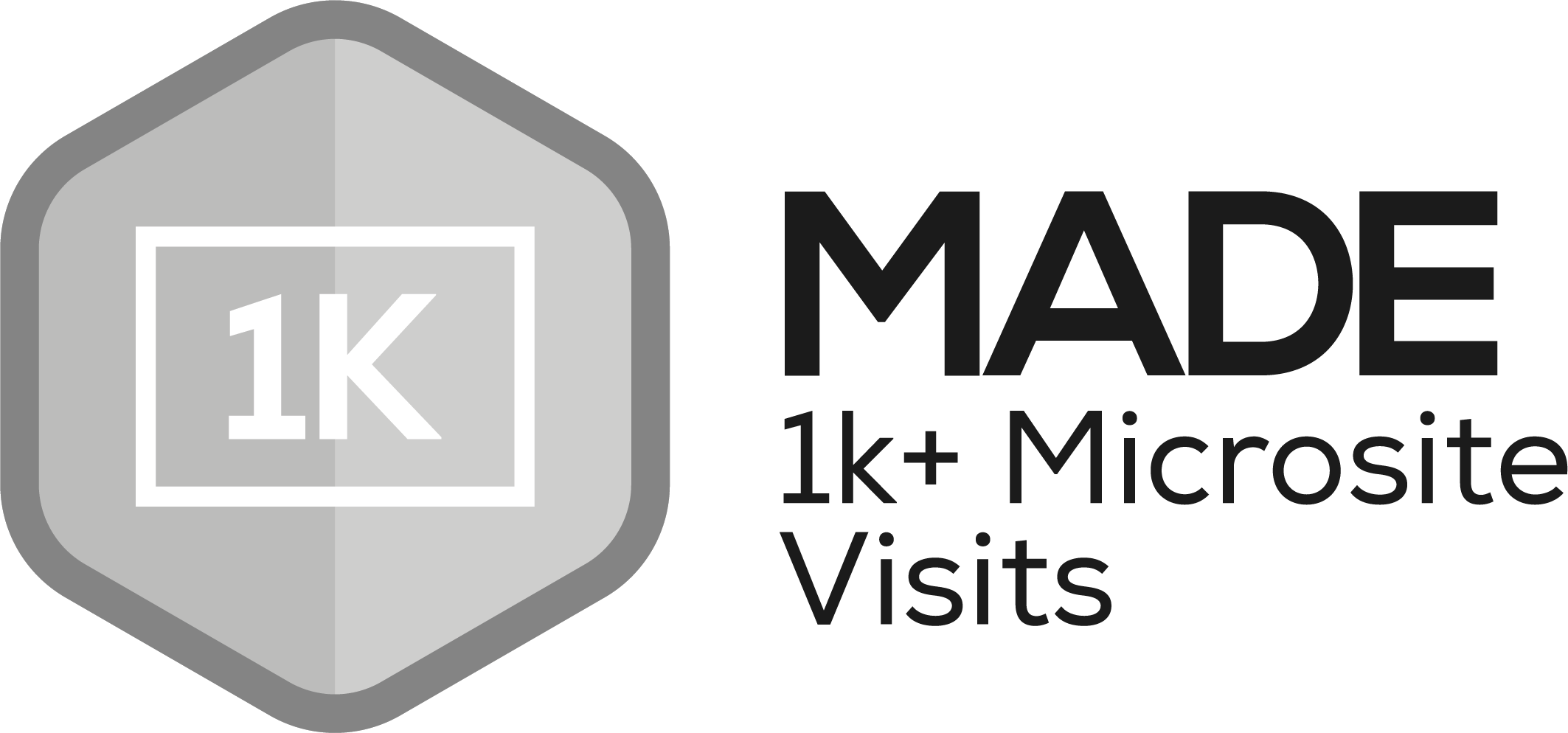 Members who have had at least 1k+ visitors to their microsite.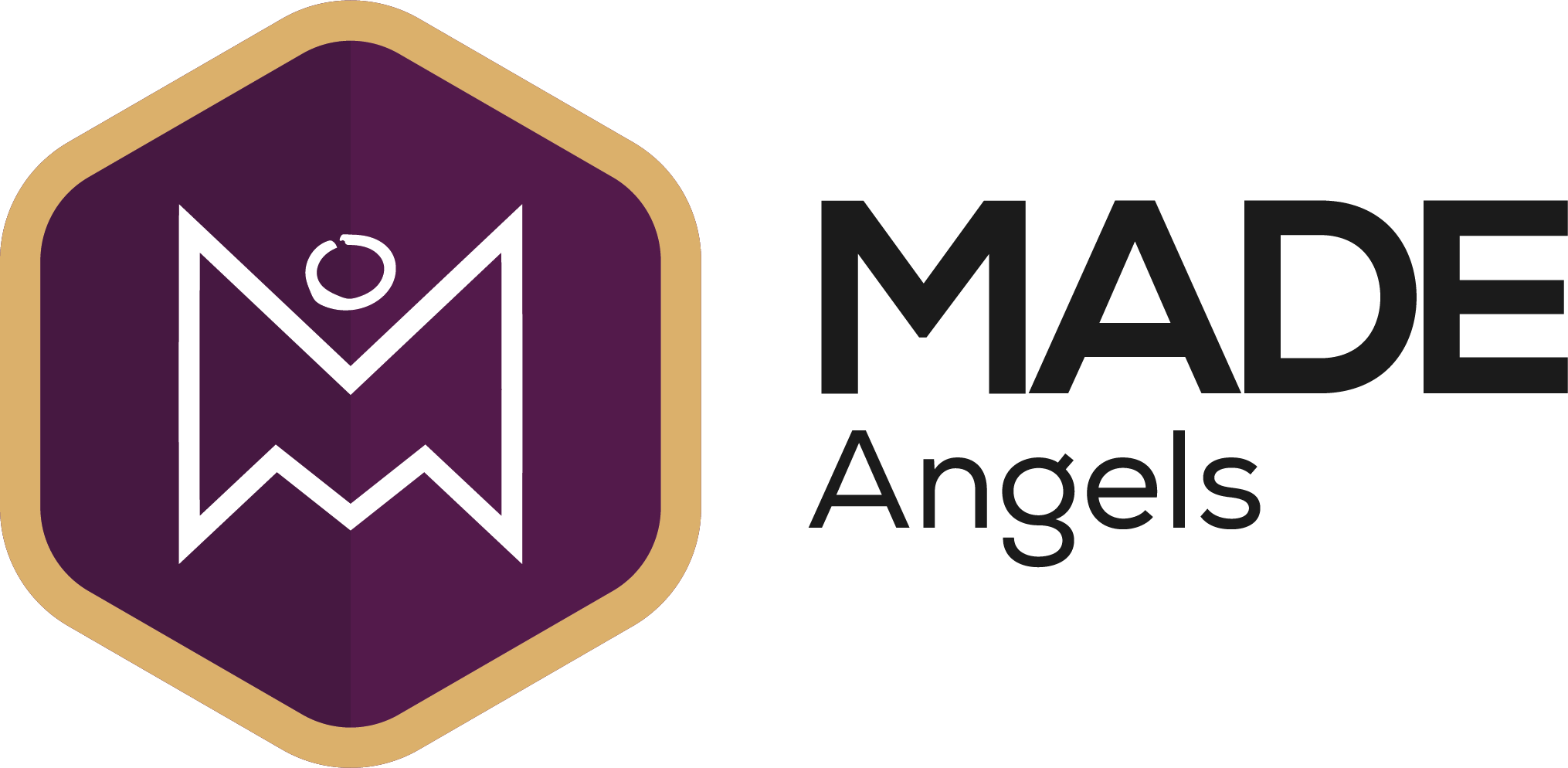 Awarded to members of the Made Angels investor network (this group meet up once a quarter).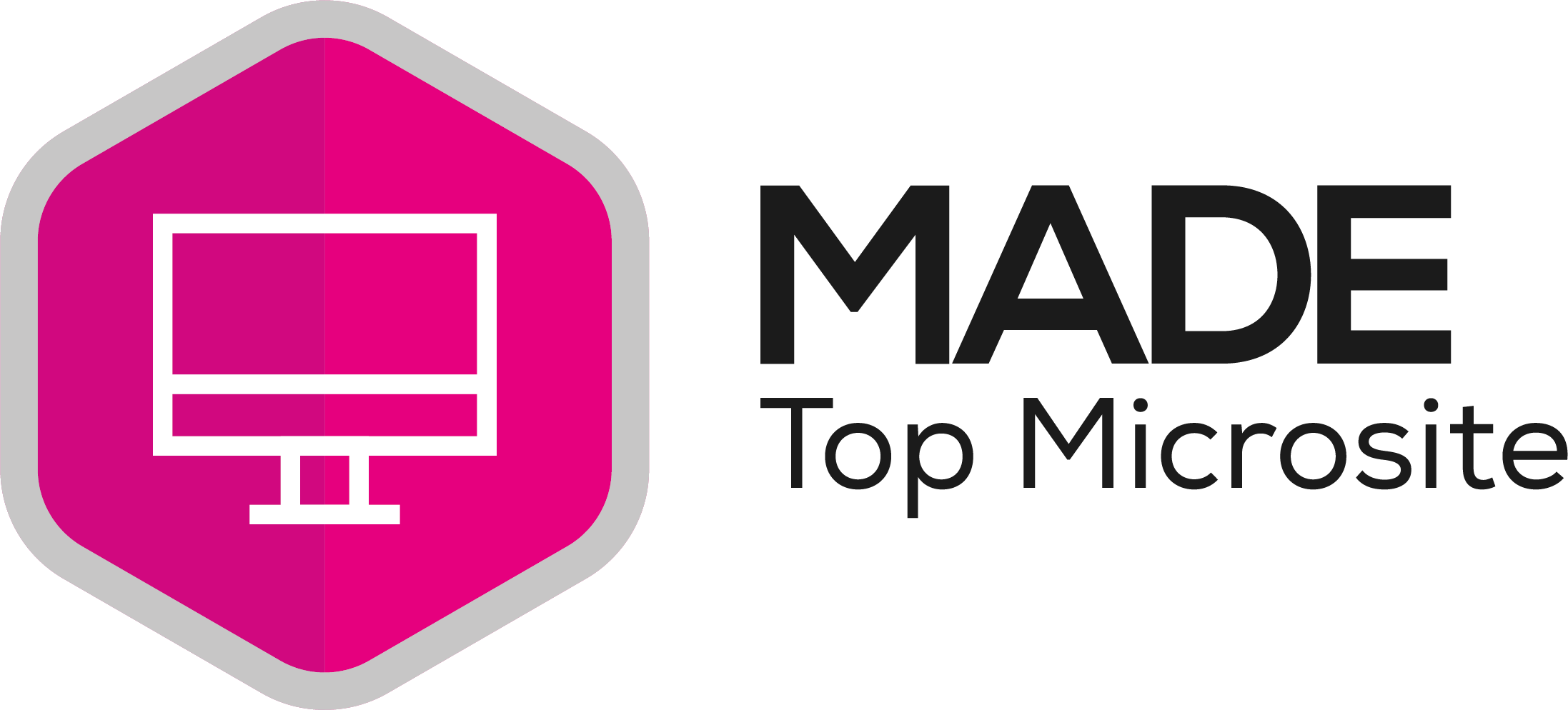 Awarded to all of the members that appear in the top #MicrositeOfTheDay post, as chosen by the digital communications team.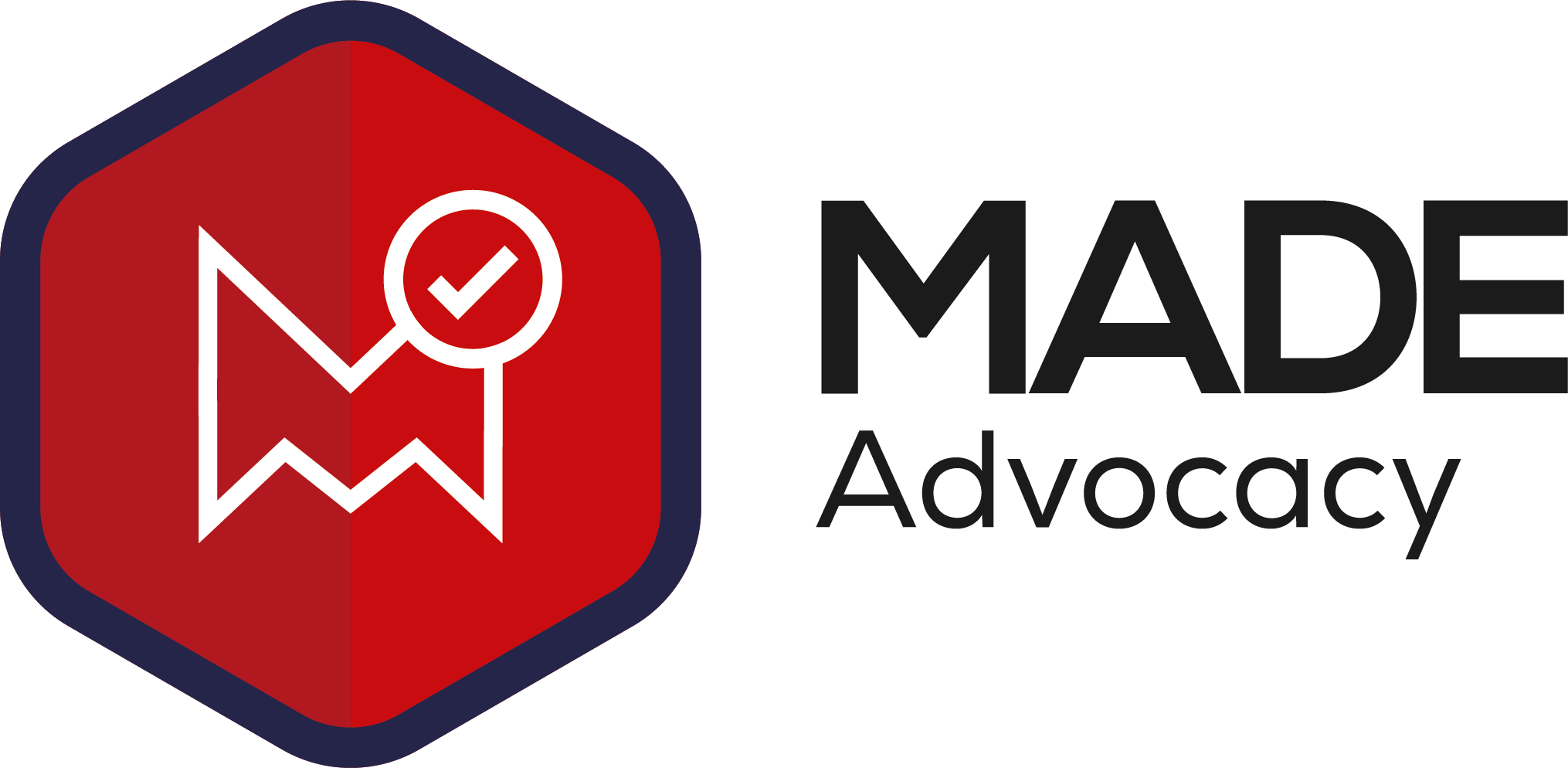 Awarded to members who have a "Member of Made" logo on their main company website, with a link going back to their microsite.
Learn More About Greyhound Box Ltd
Case Study
Louise O'Brien speaking at the Innovation in Manufacturing Event, Manchester March 2020

Meet our new team! Environmentally friendly fork lift trucks

As part of our commitment to World Environment Day 2020 we are working towards achieving FSC accreditation!

Greyhound staff have created their own restful place for lunch breaks in the sun, all made from recycled wood

Congratulations to our driver Dave who has been voted Employee of the Year for 2020. Excellent work well done!

.... Ta-da!! The big reveal - our new Multinova gluer, installed by the fabulous Eugene Ward @kolbus uk @kolbus-autobox #manufacturing #engineering #efficiency
"Having dealt with Greyhound Box over the last couple of years, they have always been incredibly helpful in helping us to achieve our aims for the business in terms of packaging solutions. It is clear they have a wealth of experience and are always willing to go the extra mile. I would recommend Greyhound Box for all your packaging requirements"

- Laxtons Specialist Yarns -
The Greyhound Box Ltd Team
Greyhound Box Team Members